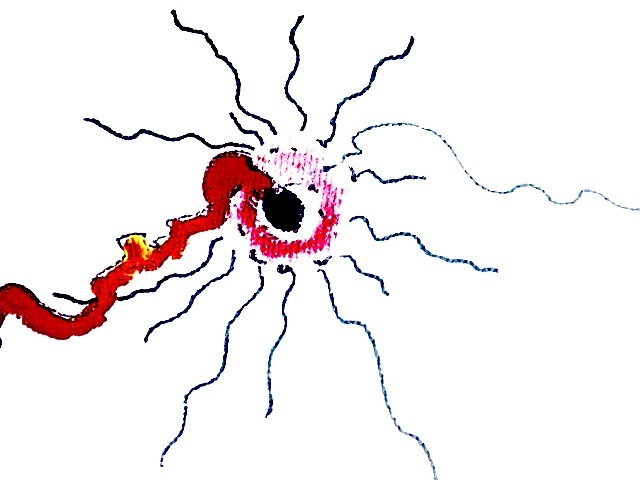 The Story of YONI ART.
Yoni Art is born through the self-healing voyage of a Midwife/Jordemoder (DK) burn-out.

These creative expressions has come alive as an acknowledgement of:
The Spirit of the Womb: Her.
Her natural powers to create New Life & New Ways of Life.
Her Poetry & Mysteries.
Everything you see here on www.Yoni-Art.com is handcrafted with love & freedom for Her Ways. Yoni Art is created from a woman- & midwife life lived from and close by the womb and expressed through healing midwife hands.

---
I invite you to lean into the energy of Yoni Art and receive the poetic magic from Her.
.. are you Ready?
It might just change your life when you start to listen to Her soft whispers that lives in you too.
---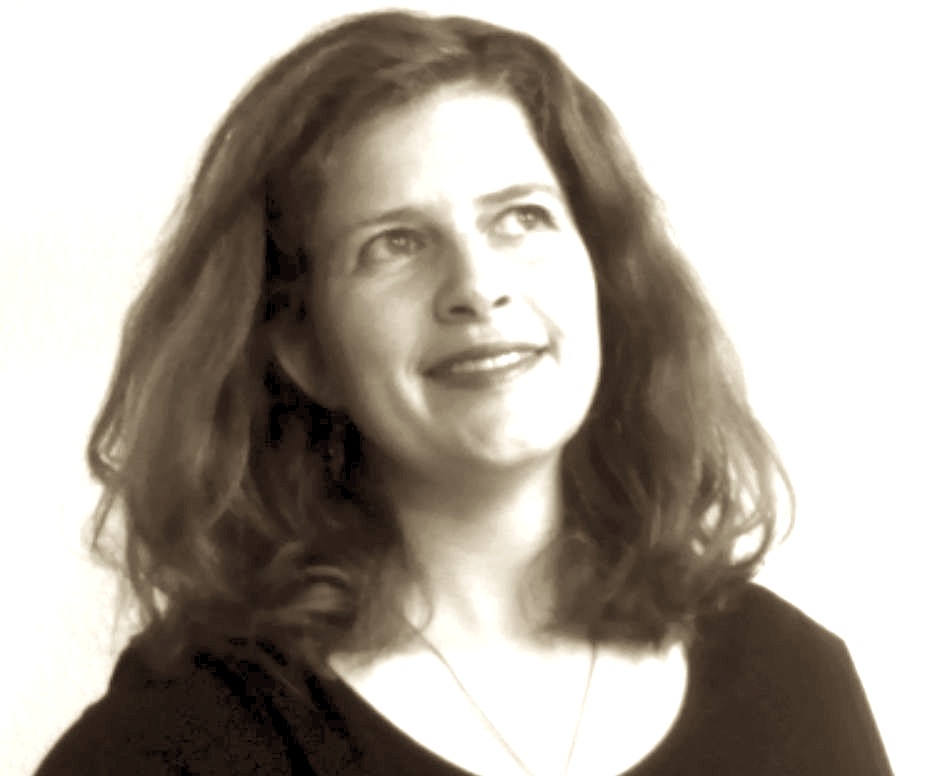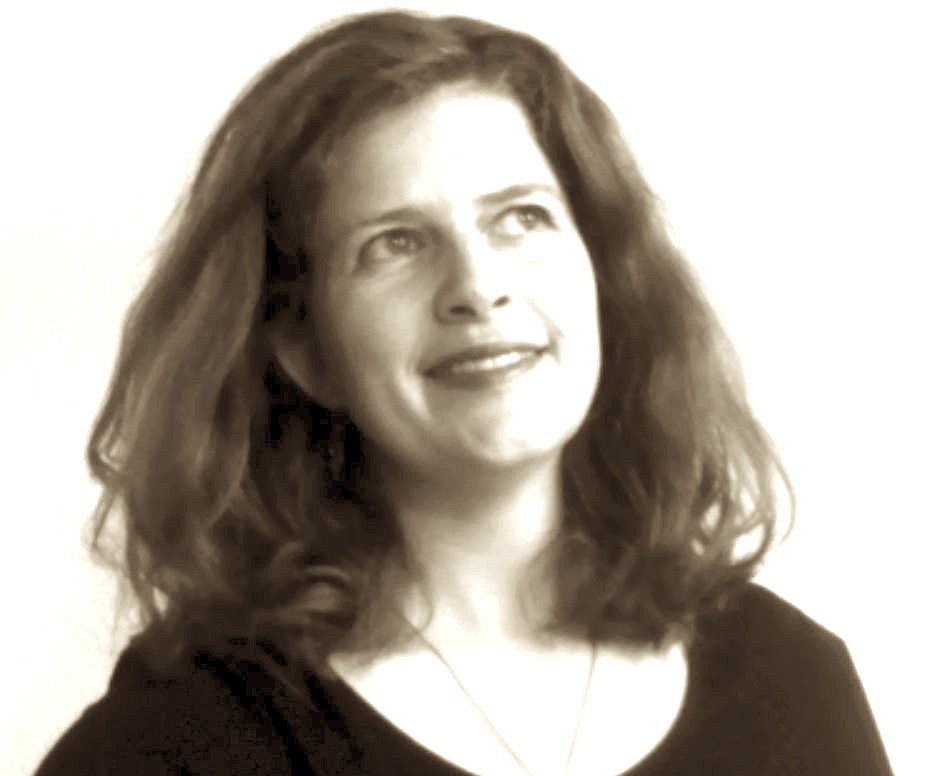 Hanne knows the wisdom and creativity of the Womb intimately. Through being with 1000s of pregnant woman and present at 100s of births. And personally through practising Menstrual & Cycle Awareness (MCA) since 2014 and in ways since Her Menarche a Thursday Evening of the fall of 1993 when she was firstly initiated into Her Calling.

Hanne S. Brøgger, Midwife (RM) /Jordemoder DK 2009,  Menstruality Mentor 2019 (www.redschool.net), Shakti yoga mentor 2015 (www.yogakompagniet.dk) & Bachelor of Architecture & Design Engineering (AAU, DK) 2005. Student at SDU University masters of Midwifery.
Find CV here: www.linkedin.com/in/hanne-s-brøgger-jensen-61888b6a
---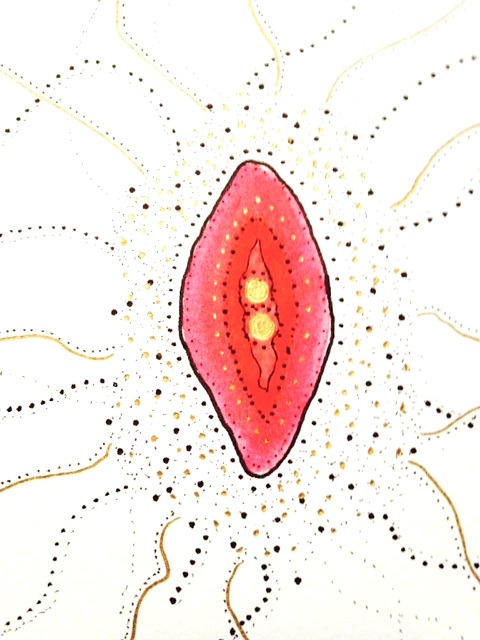 MENARCHE: First Menstrual Cycle.
YONI: [sanskrit] female genitalia.